Furniture Customized to Your Exact Specifications
Here at Benchley's Amish Furniture and Gifts we can help you customize your furniture so it is absolutely perfect for your home. You can choose from a large selection of solid hardwoods like oak, maple, walnut, cherry, and more. Then select your finish from a wide selection of paints and stains. Next let us show you all of the available hardware, edge profiles, and we can even have the size customized just the way you want it. Stop into Benchley's Furniture showroom today and let us help you find the furniture of your dreams!
Available Furniture Options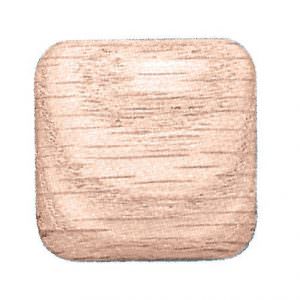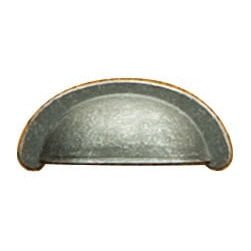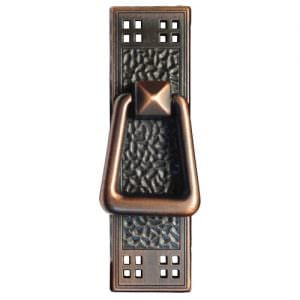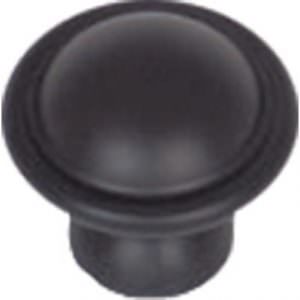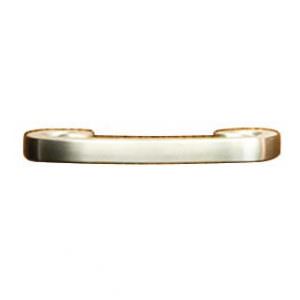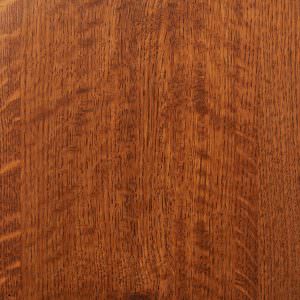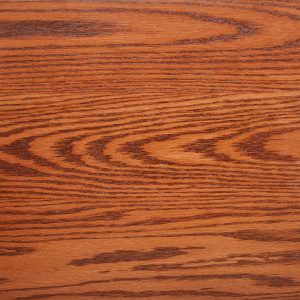 Call Benchley's Amish Furniture
989-386-7951
Contact Us
Your typical Amish Market. Fresh meats, breads and pastries. And hand made goods. Stop here or drive to Amish country to get your Amish "fix".
A Google User


July 1, 2018
We have purchased 2 full rooms of furniture and on April 14, 2021, we were ready to make another significant purchase. When we arrived, we found a sign on the door saying they were a constitutional compliant business and refused to enforce and laws and regulations issued by the governor or health department that they decided were unconstitutional. It's a furniture store, not the Supreme Court. They can't issue rulings on the constitutionality of laws. Why did they decided to interject their political views into a furniture store? Lost us forever as customers. We went to a competitor and ordered what we wanted. Same furniture, better price and no politics!
Sherry Milstein


April 16, 2021
LEAVE A REVIEW